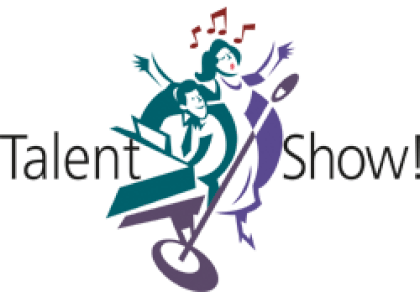 Come and enjoy our first event for the year….. Show-off your singing skills with Karaoke or any other talent you may have at Lakeview Community Association on October 27,2018 from 5:00-9:00pm

Join us and try to win awards for The Best Costume and The Greatest Talent as well as Goodie bags filled with yummy candy for the young ones.
Prices:-
Early bird (till Oct 24th):-
– Members: Adults: $8 … Children (2-12): $6
– Non-members Adults: $10 …….. Children (2-12): $8
After Oct 24th: Adults: $12 …. Children: $8
Detailed event schedule & Categories for the food to bring will be announced later..
Choose your favourite song to sing from:-
For members to buy tickets (user must be registered to login as 2018/2019 paid member)
http://www.calgaryegyptians.org/product/talent-show-member-adult-2018/
http://www.calgaryegyptians.org/product/talent-show-member-child-2018/
For non-members to buy tickets
http://www.calgaryegyptians.org/product/talent-show-non-member-adult-2018/
http://www.calgaryegyptians.org/product/talent-show-non-member-child-2018/
2018/2019 Membership payment:-